Grove City Heat Pump Repair & Installation
If you are looking for a heat pump contractor in Grove City or the Columbus Ohio area for repairs and installations, call Stringtown Heating & Cooling today!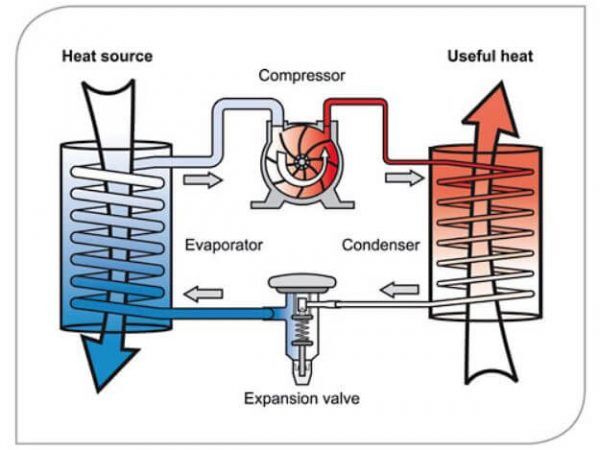 Heat Pump Repair & Service Near Me
Grove City Heat Pump Contractor
Have you considered buying a heat pump for your home? Were you wondering what they are? How they work or is one even right for you? An alternate choice for a spit system in your home for your ac and furnace a heap pump could be a good choice to consider.
Thinking of cutting back on the use of natural gas and are looking to have a more electrical ran system, heat pumps can work well for this as well. If you already are an owner of a heat pump, you probably are happy with the results you have got from it. Existing heat pumps that need repaired, we can handle for you or help with other additional hvac services we have to offer. Give us a call to schedule a heat pump repair.Th
Get Your Free Heat Pump Quote & We'll Contact You!
Heat Pumps vs Furnace and Air Conditioner
If you have never heard of a heat pump before it could be a viable option for you. A paired central air conditioning unit and electric or gas furnace is the most common setup when it comes to an HVAC system for a homeowner but you should explore the benefits of a heap pump before removing it from your choice.
Heat pumps are able to switch to a heating mode and can be great if you are looking to limit the usage of your natural gas. Unlike other units, heat pump transfer heat and energy around. Taking away and adding to areas when needed.
They are somewhat like a "smart" machine. Having a heat pump installed can help save Ohio residents money in the spring and fall months by using your heat pump to warm your home instead of your gas furnace.
Taking Care of Grove City's HVAC Installations
Here are some of the most common questions asked about heat pump services.