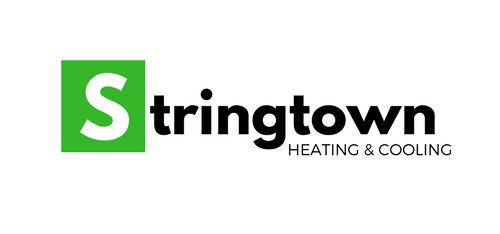 Who is Stringtown Heating & Cooling?
Stringtown Heating and Cooling is a family owned and operated heating and cooling company. We have been around for a long while and affiliated with another major HVAC contractor in the Central Ohio area. Our experience and expertise is among the best in the state. You will not be disappointed when making the decision to work with a heating and cooling company like the one we have grown to be loved over the years.
What can we provide you and where?
We can provide the Grove City area and surrounding communities with a number of different services that range between residential and commercial work.
Some of our core service offerings are:
and a number of other releated services that fall under those categories. If you are deciding on who to choose for your next AC or Heating Contractor and you have landed here, we consider you in the right place at the right time.
Why Stringtown Heating & Cooling for your HVAC Company?
Simply because we will do what it takes to provide you with excellence. We do not want you to feel like another dollar sign to us and just get your job done, completed fully, and move on. Stringtown HVAC wants to build relationships with all our customers. Get to know you and your system because you choose us for your lifelong HVAC partners. We want to take care of you for years to come, not just a one time fix.
HVAC Services in Grove City
We offer a number of different HVAC services throughout Grove City and the surrounding communities. If we can be of any help to you or anyone you know please call us at 614-429-1920 or provide a friend or family member with our contact information. It would be greatly appreciated. We look forward to working with and helping you on your next project.