Heating Contractor in Grove City
HVAC services for your furnace
Grove City Heating & Cooling Services
Quality heating furnace products and technicians!
Looking to get a quote for a new furnace?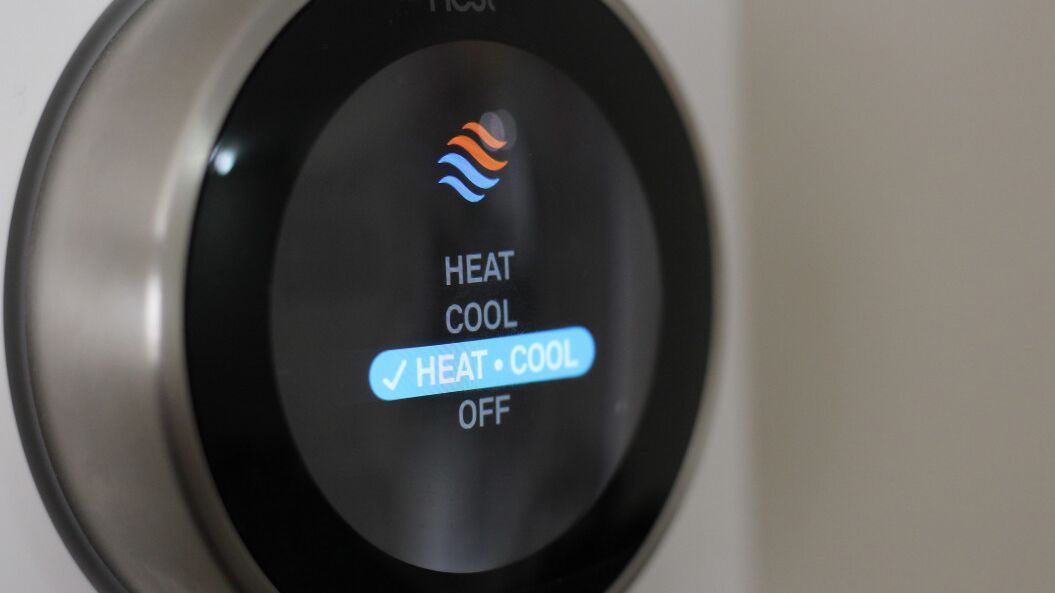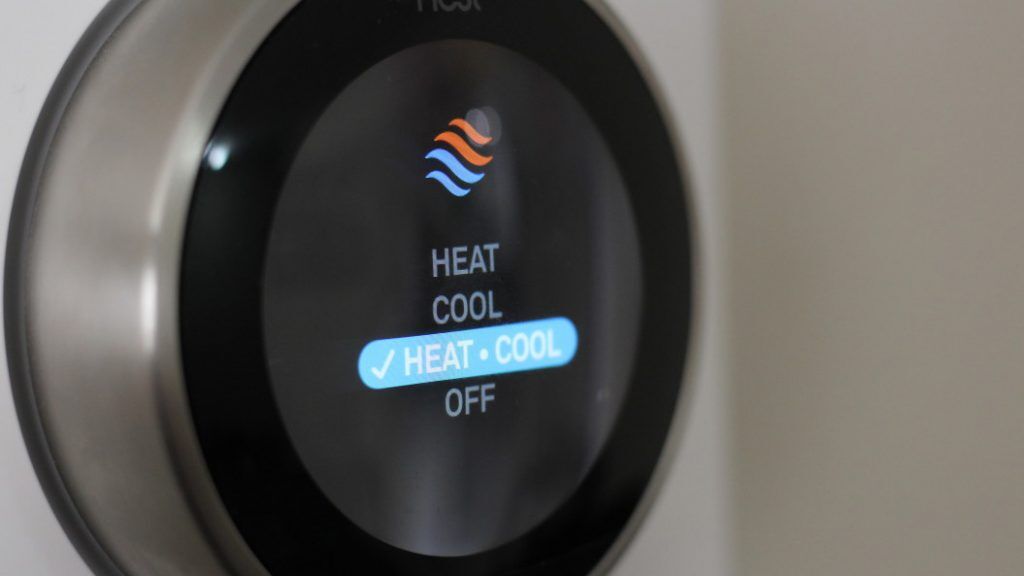 If searching for heating and cooling near me has brought you here, we understand that your HVAC system is an important part of your residence. When it brakes down, you need it fixed, fast! The Grove City heating and cooling team can provide guaranteed heating and cooling repairs for your home.

A majority of the items needed to do most repairs are already on our vehicles. If your problem is a little more severe than the normal issues, we typically can have the parts you need next day to take care of your repair.

Furnace setup and maintenance are extremely important during cold seasons or even throughout the year in Grove City Ohio. You do not want to have your furnace break down right in front of your eyes, so get it done well and soon, and say hello to some cash on your hands!

Replacement may seem like an expensive process at first, but when you see the money you can save in heating and cooling costs alone during the entire year, you'll realize it was well worth every penny you spent.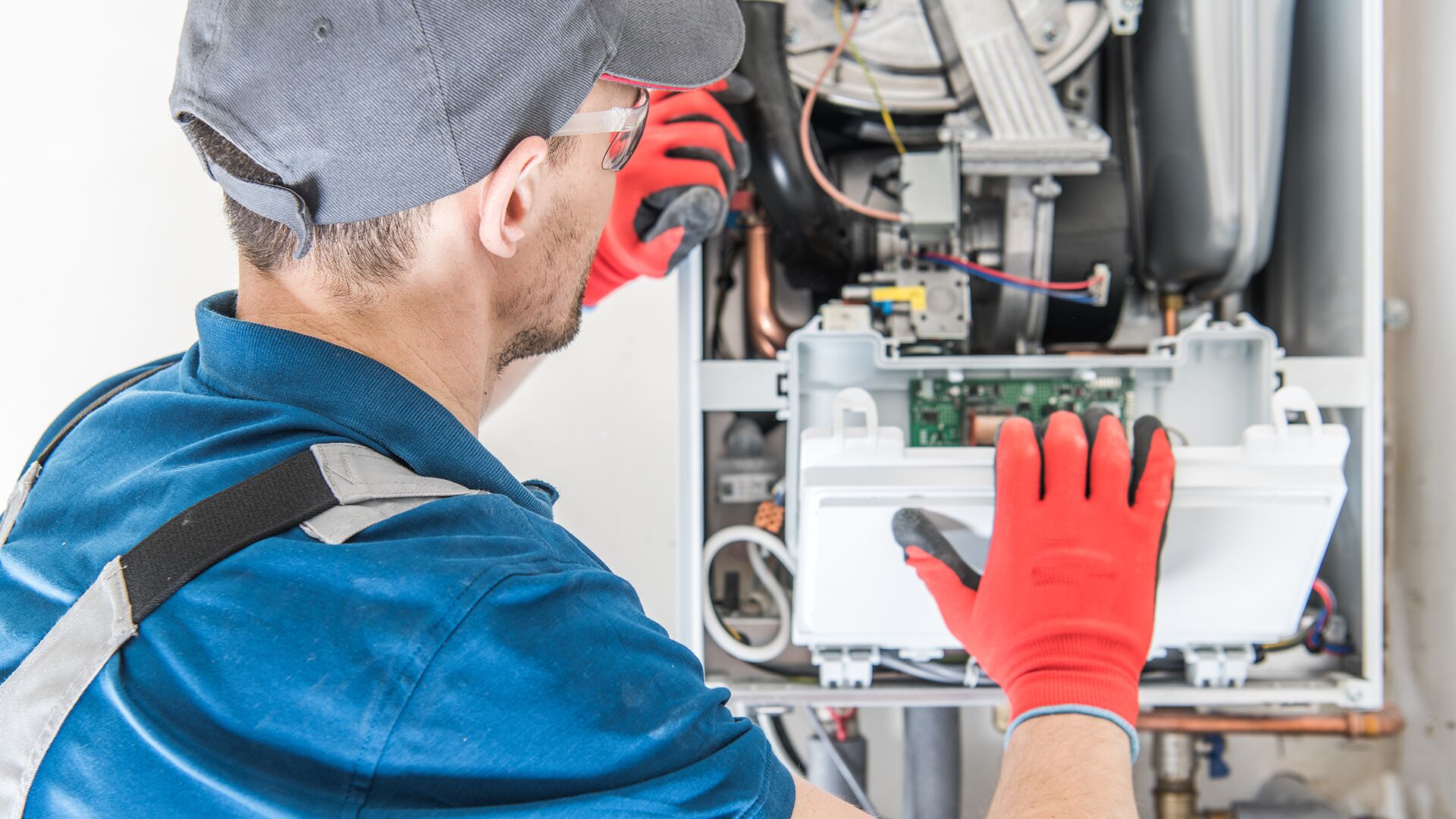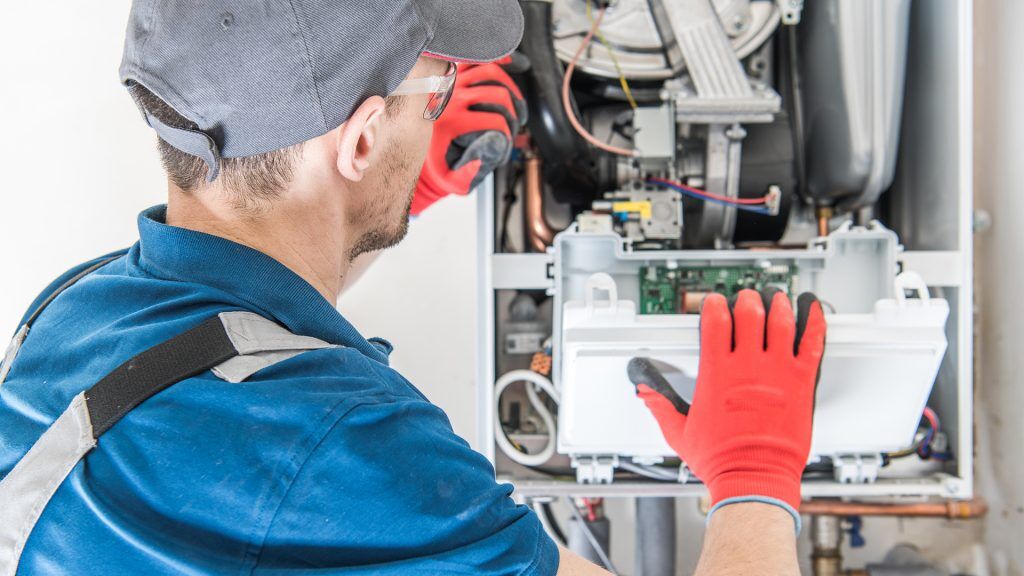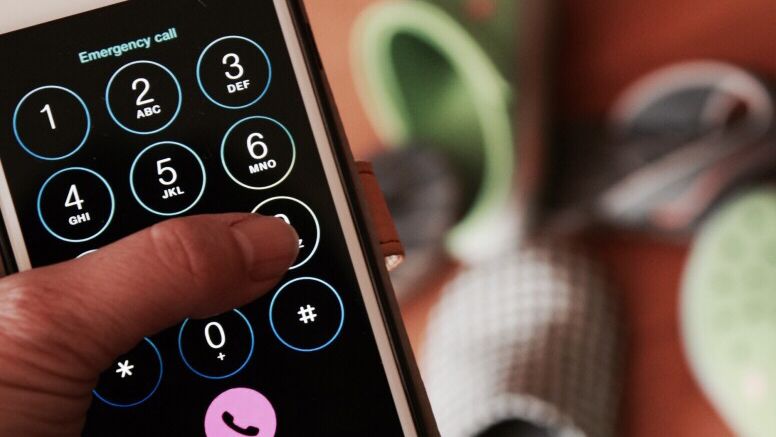 Emergency Heating Services
Wake up to an emergency issue that needs resolved? Our on call 24hr emergency heating and cooling services team can help you in the time of need. Stringtown Heating and Cooling provides emergency HVAC services to be the 5 star heating and cooling company you choose to work with.
Heating & Cooling Near me
We are a heating and cooling company that is nearby when you need us most. Repairing your existing units or installing a new furnace system, we want to be the HVAC company you choose today and for all your future projects.